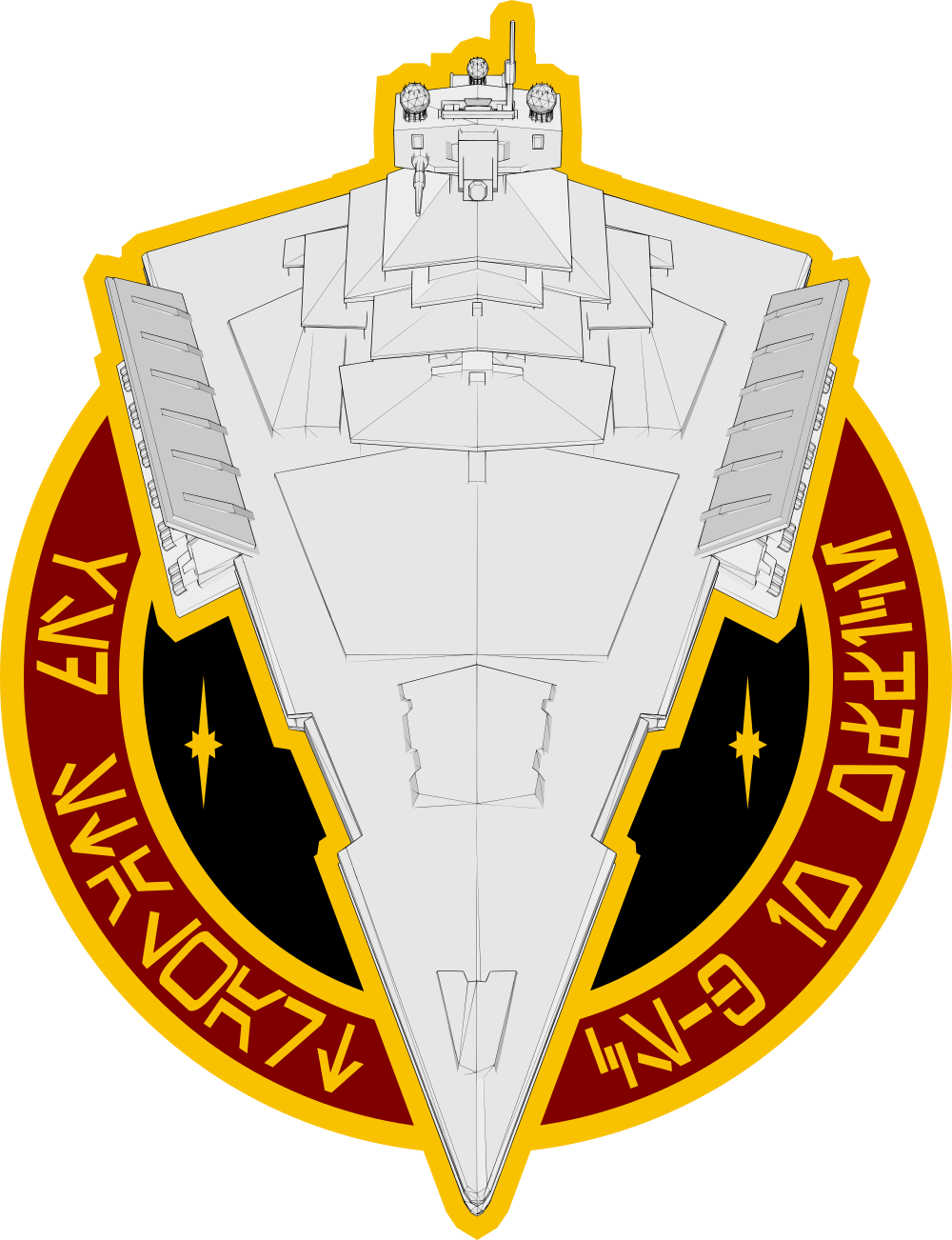 Newsletter Stuff:
Updates:
Restored the original Dark Sentinel ZIPs that contain the additional non-embedded files for NLs 13-47 (from 15+ year old server backups!).
Manually de-virused NLs 46 and 47 and updated the ZIPs.
Found and uploaded the long-lost NL 105.
Corrected NL 111 numbering (originally issued as a duplicate of 107).
Moved everything onto the archives subdomain and built 301 redirects.
Uploaded the Battlecry archive as well as some misc newsletter-type items (thanks to Xander Drax for sending these!).
– FA Turtle Jerrar, June 2023